"Are you still shipping during COVID-19? "
​
​
Our customer service and warehouse will remain open during COVID-19. As always, we will process and ship orders promptly. If you have any questions about your order, please don't hesitate to contact us by phone or email.
​
We are closely following the latest updates on COVID-19. Our fulfillment team is taking every precaution necessary to execute sanitizing procedures and uphold social distancing in accordance with the CDC's guidelines. Any changes in order processing will be communicated here on our website.
​
We wish you and your loved ones the best of health during this critical time.
​
The Lazy Dog & Co.
Is Light Stax compatible with LEGO®?
---
Yes! Light Stax SYSTEM bricks are fully compatible with standard sized LEGO® bricks

Light Stax Junior blocks are compatible with DUPLO® bricks
---
For what ages do you recommend Light Stax SYSTEM and 1 st generation Light Stax?
---
Light Stax SYSTEM: ages 6+

Light Stax Junior: ages 3+

Light Stax Junior: ages 3+
---
How do I get Light Stax to light up?
---
Remove the Try Me Pin

The Light Stax logo on the Power Base or

the Mobile Power Stax

is the power button
---
Is Light Stax battery operated, and if so, what's the cord for?
---
Light Stax are powered by 3 AAA batteries. These are replaceable, but are not rechargeable in the base by the USB cord.

Light Stax can also be lit up using the USB cable without any batteries. Plugging in the USB cable does not charge the batteries.
---
Is the Light Stax Junior base rechargeable?
---
No, please replace the AAA batteries or connect with the USB cable.
---
Is the Light Stax SYSTEM brick rechargeable?
---
Yes, the SYSTEM brick runs on lithium-ion polymer batteries and is rechargeable, you do not need to replace the battery
---
How long will the brick light up for? What is the lifetime of the LED lights in the bricks?
---
Light Stax bricks use the latest LED technology. Each LED light has a life expectancy of 50,000 hrs. If you play with your Light Stax for 10 hours a day, this should be about 13.7 yrs.
---
How many bricks can one power base light up?
---
One Light Stax Junior power base can light up hundreds of Light Stax Junior bricks

On 3 AAA batteries, it can last for about 10 hours with about a dozen bricks

Using USB cable power, the lights will be brighter.
---
How do I keep the lights "always on" and disable the 15 minute auto-shut off?
---
Press and hold the logo button for 3 seconds. The base will briefly flash purple to indicate the auto shut-off has been disabled.
---
---
Quartzite
---
Harder than granite with a peculiar marble look quartzite it's one of the trend materials right now, Quartzite is a highly prized natural stone, not to be confused with engineered quartz surfacing. It resembles marble, with soft veining and cool color tones which are on point with today's white, grey, and smoky blue color trends. It is also a strong performer in a kitchen environment. Granite and quartzite have very similar performance statistics; both are resistant to heat, chemicals, and scratches.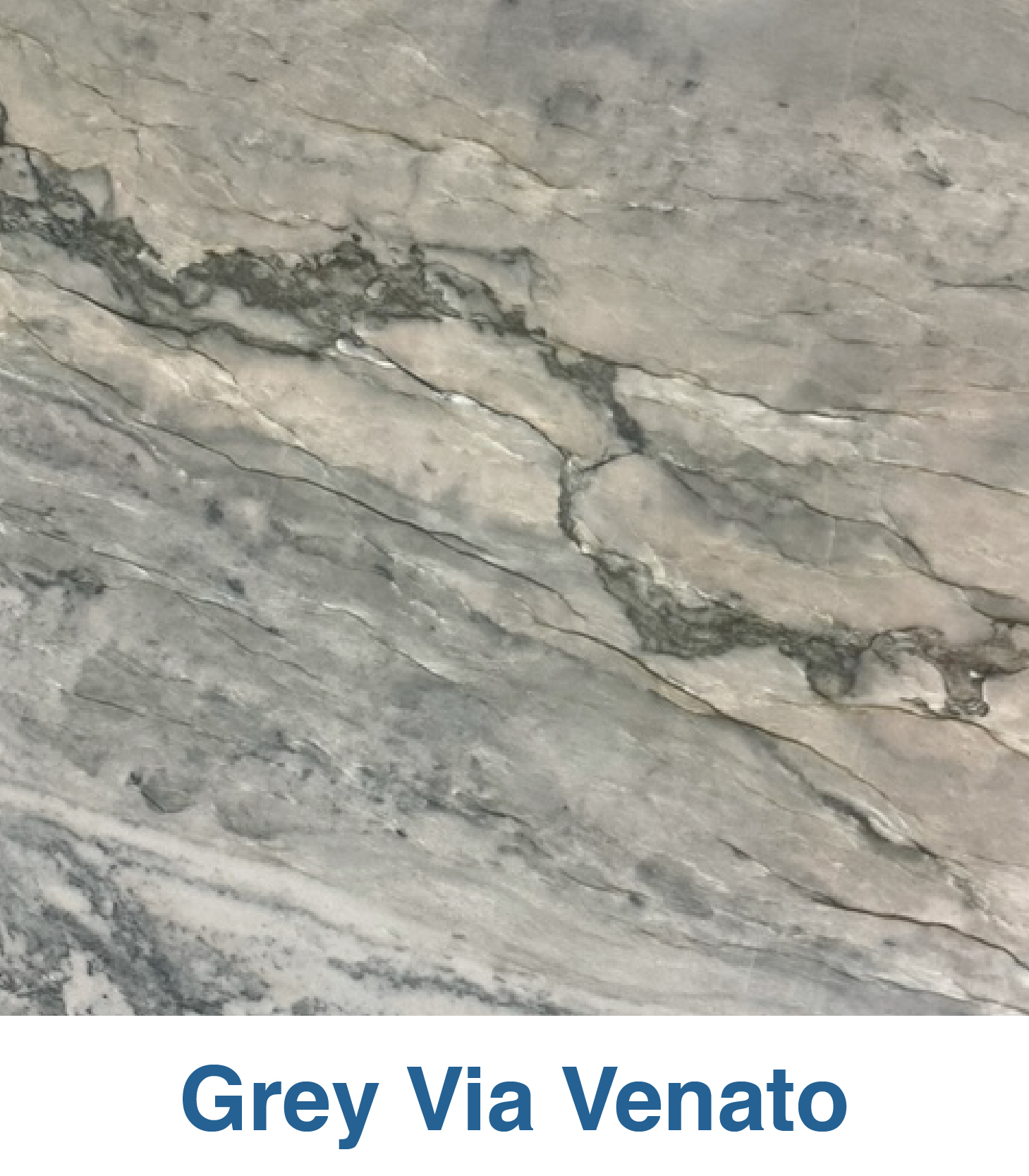 ---
Semi-Precious Stones
---
---
Porcelain
---
Porcelain is one of the newest surfaces in the countertop market. At first glance this surface seems to have it all. It is heat resistant, scratch resistant, chemical resistant, UV resistant, and nonporous. Though the color selection is far from extensive, many options exist that attempt to mimic the veining and beauty of marble.
---
---
5% OFF FOR ORDERS OVER $99 FROM NOW TILL DECEMBER 07, 2021. USE CODE: LAZYDOGHOLIDAY
Free standard shipping on orders $50+ within contiguous U.S.!